As one of the world's fastest growing countries, Malaysia is surging ahead towards being a fully industrialised nation by the year 2020.
High Technology industries feature prominently in this industrialisation programme giving opportunities to explore business ventures in Malaysia and abroad.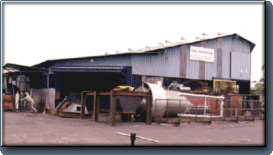 Data Engineering was established 10 years ago by two brothers as partnership with much earlier experiences in fabrications and manufacturing of respective products to standard specifications and grades required by the purchaser.
Data Engineering is a contractor and a primary manufacturer of a comprehensive line of made-to-order products related to any type of steel.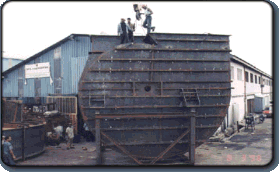 To date the company has successfully undertaken many projects and supply of various types of products in the fast growing industries.
The company's products reflect quality and find an essential place in the revolutionary changes brought on in the event of Malaysian modern fabrications technologies.
Data Engineering is committed to develop value added products that will meet the ever growing demands of the industry and even for a broader range of product lines that require extremely high precision and advanced technology.
Data Engineering is geared to be at your service and looks forward to a convivial working relationship with all our clients, present and future.